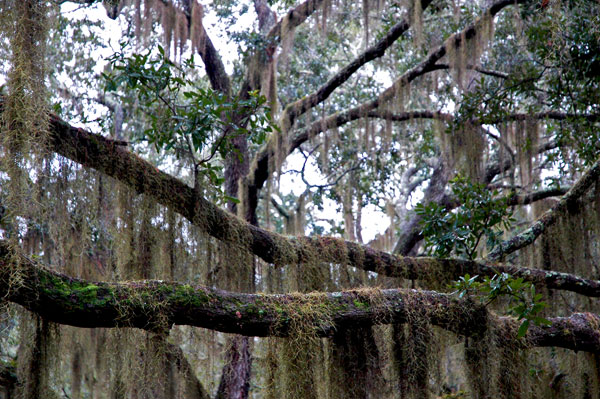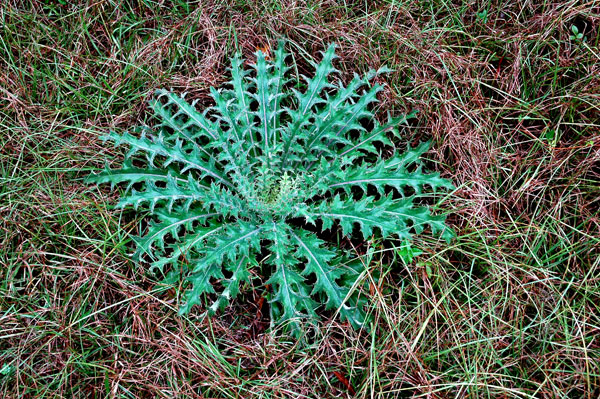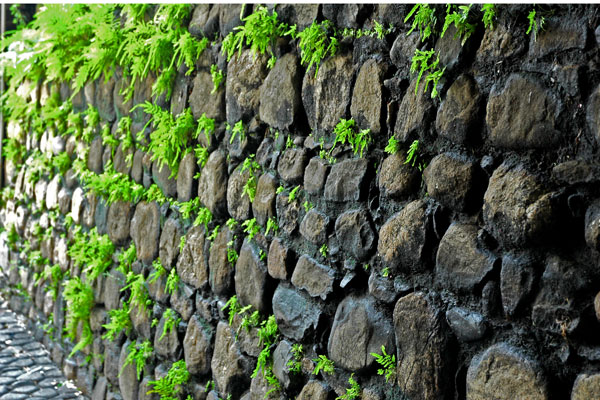 I found it very difficult last week to capture any particularly interesting shots of the many beautiful buildings in historic Savannah; I had more luck with the plants I encountered in our walks.
The first image above is of Spanish Moss hanging from the branches of one of the centuries-old Live Oaks on the grounds of the extraordinary Hofwyl-Broadfield Plantation south of the city along the Altamaha RIver. The second is of the base of a thistle plant which I saw there at the side of a path. The third is of an ancient rock wall below Factors Walk across from Factors Row back in the city.
The colors of these greens are true to life, even though I found it especially difficult to believe my eyes when I was standing by that wall at the bottom.