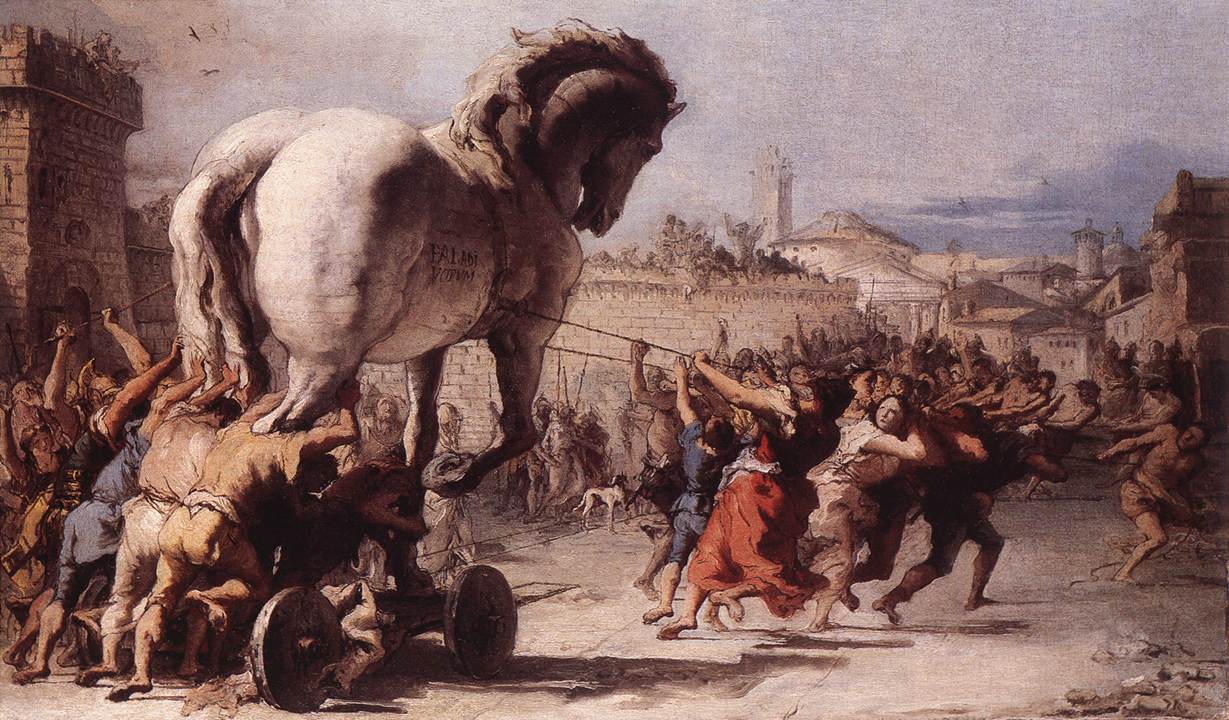 the keys to the city?
Ah, now I understand why former Mayor Ed Koch appears to be pimping for this Summer's Republican Convention. Koch has accepted a job as chairman of a drive to attract thousands of volunteers to help with the event, but a NYTimes story which appeared April 28 seems to offer redemption for the old man.
It is accepted as an article of faith among protesters planning to demonstrate against the Republican National Convention this summer that agents seeking to undermine their efforts have infiltrated their ranks. But now the protesters are talking about infiltrating the convention to undermine the event itself.

"Really?" said Kevin Sheekey, president of the New York City Host Committee, when told that protesters were talking about flooding the ranks of volunteers to disrupt convention operations.

The city is obligated to find a total of 8,000 New Yorkers to volunteer to help things run smoothly, and would-be protesters are hoping that by signing up, they can work from the inside during the convention, scheduled Aug. 30 through Sept. 2.

"A lot of people are talking about it in general," said William Etundi Jr., a founder of counterconvention.org, a Web site that serves as a bulletin board for anti-convention activities. "The Republicans are coming to New York City, so maybe the real New York should come to them."
Koch has enraged progressives for years, but the closeted, way-erstwhile Democratic community activist could hardly have expected to abandon absolutely everything he ever represented* in order to beat the drum for a Republican candidate who has never disavowed his personal support while governor for the Texas law which mandates imprisonment for homosexuals. Or could he?
Yes he could. If you see him around town, tell him exactly how he's doing, even though he's no longer asking us the question. Oh, and while you have his attention, don't forget to ask him what he did about AIDS during his watch.
Of course we know that Koch is not actually in the loop for the horse project, so what's really going on? How did we get to the point where a political party's supreme campaign stunt can be represented as "non-political," in the former mayor's own words. On Sunday, the Times's Michael Slackman wrote that current mayor Michael Bloomberg, also a former Democrat, is trying to persuade New Yorkers that the convention is not political because it is happening in their city. Even Koch admits that it's "one of the most political events of the nation."
Political, indeed, said William K. Dobbs, spokesman for United for Peace and Justice, a group that hopes to have hundreds of thousands of protestors focusing on the convention in a very partisan way. "If the R.N.C. is non-partisan, I'm Greta Garbo," said Mr. Dobbs. "A political party's convention by its nature is partisan. This is loony."
____________________
*
From an interview which appeared in POZ last December, where Michael Musto and Tony Kushner are discussing the film version of "Angels In America":
Musto: One thing that is missing is the line outing former New York City mayor Ed Koch, an arch-enemy of AIDS activists, as gay.

Kushner: I don't know if that was gone in the screenplay or taken out in editing. Maybe the [filmmakers] figured no one knows who Ed is anymore, which would be a lovely thing to believe. Oblivion is what Ed deserves. When the play was on Broadway, a New York name lawyer who's a friend of Koch's asked me if I'd please take the line out because it was really hurting Ed's feelings. I left it in. It was mean to do, but I really hated him. He's such a ghastly man and such a betrayer of the progressive vision he rose to prominence on. He became such a reactionary blimp.
[Tiepolo, The Procession of the Trojan Horse in Troy (1773) oil on canvas, 39 x 67 cm, National Gallery, London, the image from The Web Gallery of Art]