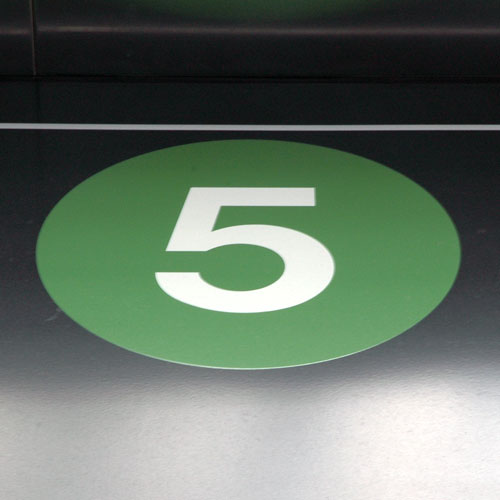 a survivor of the original IRT numbering system from 1904
I started this blog five years ago today. It was the successor to an eight-month series of emails with which I had been plaguing my friends since September 11.
Jimlog may have begun with a passionate Leftist political take on the follies of this country's response to the events of that day, still an important part of its content now, but the original dark muse was soon joined by the happier world described by most of the other interests of its author/publisher. Those enthusiasms include queerdom, the arts, history, and the spectacle of a New York which is but a mirror of the beautiful diversity of a much larger world.
Once again I declare that it never could have happened and couldn't continue without Barry, my patient wizard.