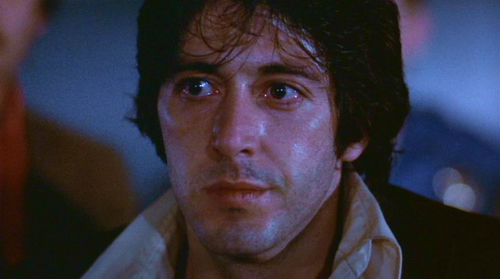 but I'm not looking for this kind of excitement
I know there have been few postings here lately, but there's no particular reason other than the lethargy or discomfort of a warm and humid urban summer, what the Greeks and Romans, when they wanted to speak English, called the "dog days". There was a best-seller some 200 years back, apparently considered extremely entertaining on a number of levels, called "Clavis Calendaria; or, A Compendious Analysis of the Calendar; Illustrated with Ecclesiastical, Historical and Classical Anecdotes"*. In it the author, the Englishman John Brady, described the ancient seasonal phenomenon as:

. . . an evil time when the seas boiled, wine turned sour, dogs grew mad, and all creatures became languid, causing to man burning fevers, hysterics, and phrensies.
In spite of such fearful obstacles, I really am going to try to do better soon. At the moment however, while it's probably just coincidence, I actually seem to have come down with a cold, so I might finally almost have an excuse for not putting stuff up, even if I wasn't asking for one. I just want to nap. Ach, there's probably no one out there looking this way right now anyway.
Hey, tomorrow's our 16th anniversary! I hope old Brady was wrong about the wine thing.
*
currently being offered by someone here on ebay for especially serious enthusiasts. This is a particularly timely move, because bidding is to stop one day after August 11: That is the traditional end of Dog Days, since that date (according to the Wikipedia entry) marks the ancient helical rising of Sirius, "the Dog Star".
[image of Al Pacino/Sonny Wortzik in "Dog Day Afternoon" from lucidscreening]