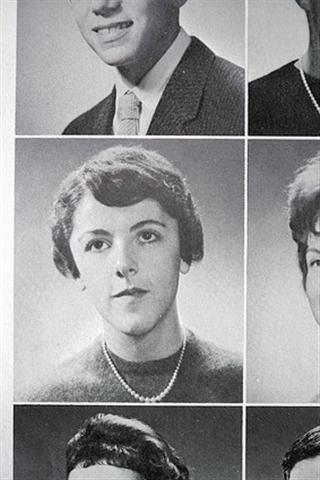 Stanley Ann Dunham's 1960 high school graduation picture
Don't miss this beautiful article about a very beautiful woman. I cried from beginning to end.
She had high expectations for her children. In Indonesia, she would wake her son at 4 a.m. for correspondence courses in English before school; she brought home recordings of Mahalia Jackson, speeches by the Rev. Dr. Martin Luther King Jr. And when Mr. Obama asked to stay in Hawaii for high school rather than return to Asia, she accepted living apart — a decision her daughter says was one of the hardest in Ms. Soetoro's life.
The
NYTimes
writer is Janny Scott.
[image from KansasPrairie]