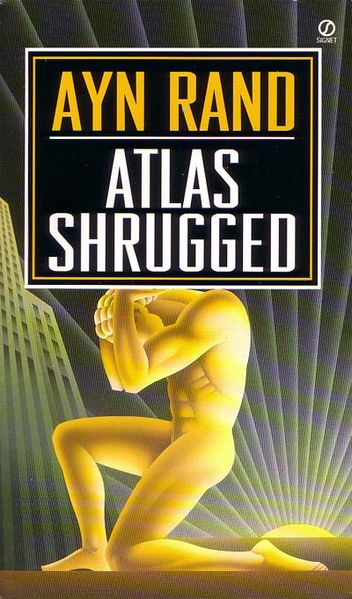 skyscrapers have very complex lives
I've just read that the name of the sub-contracting company in charge of the demolition at the Deutsche Bank building is the John Galt Corporation. Who is John Galt? I immediately recognized the intriguing literary/political reference within the firm's name, and, regardless of what we eventually learn about the ultimate responsibility for the death of two firemen this week, the connection is likely to continue the fictional character's complex association with corporate greed and laissez-faire capitalism .
ADDENDA: I've turned up these few bits on the John Galt Corporation by searching Google and its cached links:
The firm is located at 3900 Webster Avenue in The Bronx [718-654-5300]; its principals are former executives of the Safeway Environmental Corp., a firm with its own history of problems; Galt's work at the Deutsche Bank site was already causing injury and incurring fines before this week; and finally, World Trade Center-area neighbors had expressed serious concerns about the firm's qualifications since early last year.
[image from wikipedia]