COOL "EVEN BY THE STANDARDS OF WILLIAMSBURG"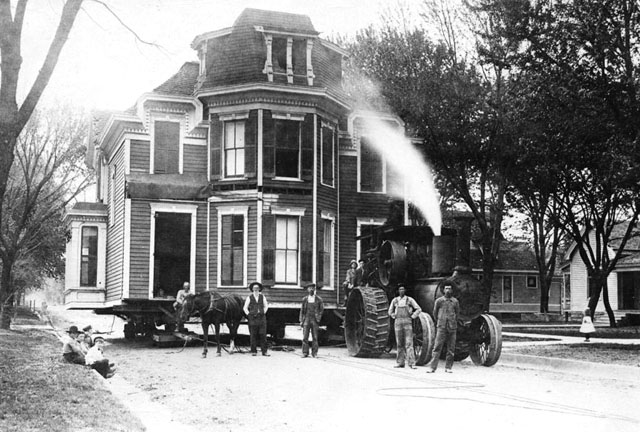 moving party


The quote is from Bloggy, reference is to the smart Brooklyn gallery we are about to lose to Los Angeles, and the occasion for this post is this Sunday's "moving party" benefit.
Champion Fine Art is nearing the end of the New York half of their two year exhibition series of artist-curated group shows.
Drew and Flora are asking a modest $25 donation for the party, but you can walk home with part of their Williamsburg history if you can spring for another $75. The $100 entitles guests to participate in a drawing of works by artists Champion has exhibited or by the curators who brought them to the space. Since the curators are all artists, it looks like a chance for a double indemnity.
See the gallery site for details.
[image from AUSTIN BUSINESS COMPUTERS, Inc.]