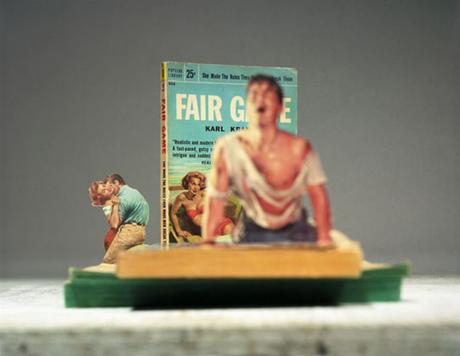 Thomas Allen Lure chromogenic print 20" x 24"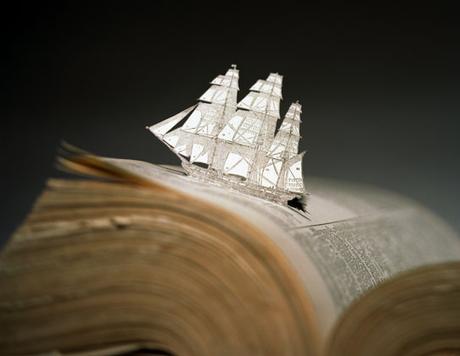 Thomas Allen Swell 2004 chromogenic print 20" x 24"
Books and the images they inspire, captured and re-configured here a second time. Thomas Allen has a very smart, and very elegant, show at the very fine new Foley Gallery on West 27th Street. He makes the oddest assortment of books sing, visually, in a way we may not have heard since childhood.
While you're there, make sure you look around in the other two small-ish spaces, where there are still more treasures to be seen. You probably haven't seen these artists anywhere else - yet.
[images from the Foley Gallery]