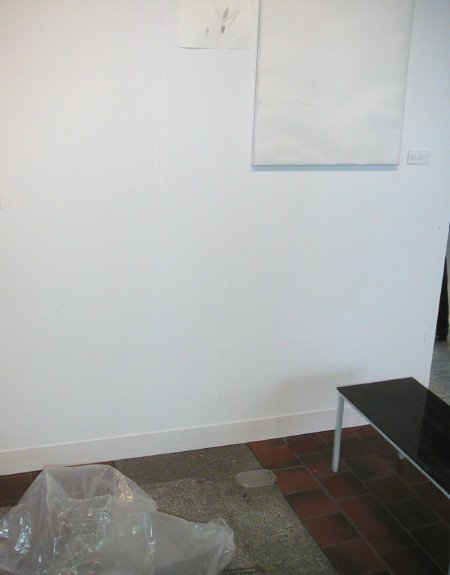 Ian Kiaer Paul Scheerart project/palm house 2005 mixed media installation dimensions variable [large detail of installation]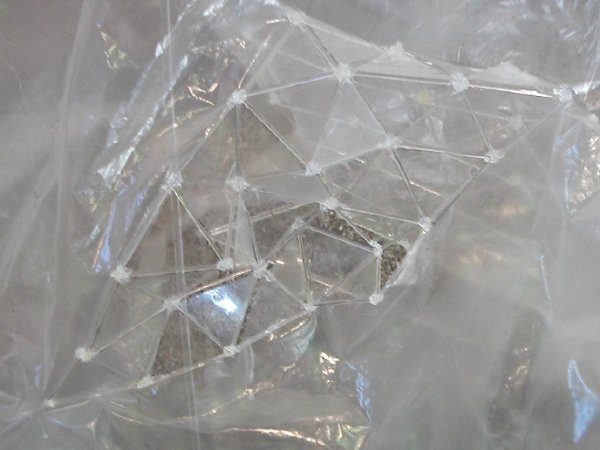 Scheerart project detail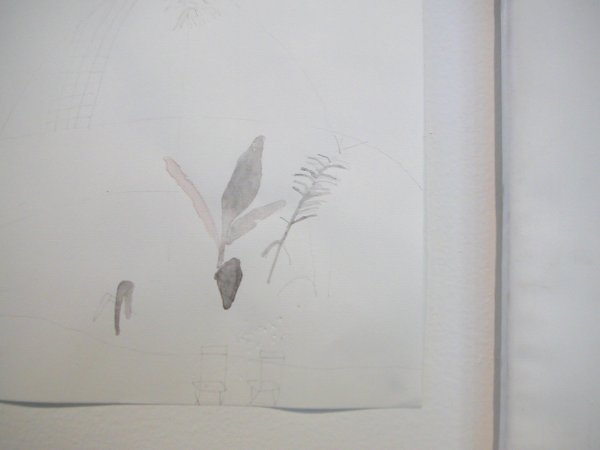 Scheerart project detail
I know I can't be his only acolyte, but I must be among the newest. I did feel I was all alone in my excitement in the booth of London's Alison Jacques Gallery while trying to get a decent image of Ian Kiaer's really sublime sculptural assembly. The work includes the five separate parts seen in the photograph (the small rectangle on the upper right is the gallery's label). I imagined no one else had ever seen this wonderful thing, and that it would disappear moments after I walked away.
Kiaer is also represented by Tanya Bonakdar Gallery in New York, but I have not yet seen that exhibit at the piers.
UPDATE: I added two [small detail] images of Paul Scheerart project/palm house after a return to the show on Monday.