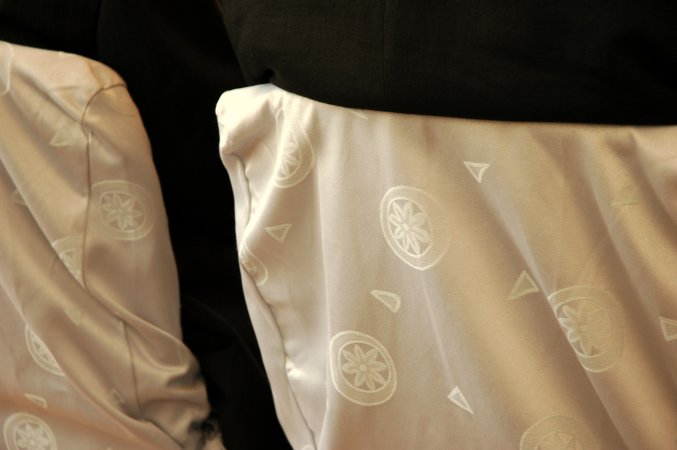 groom and groom seated inside the Neuer Salon of the Berlin Mitte Standesamt this afternoon.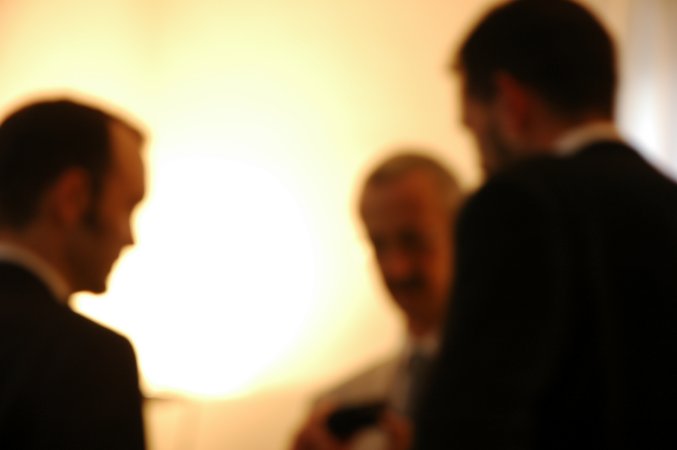 Dan and Adrian confront the Beamte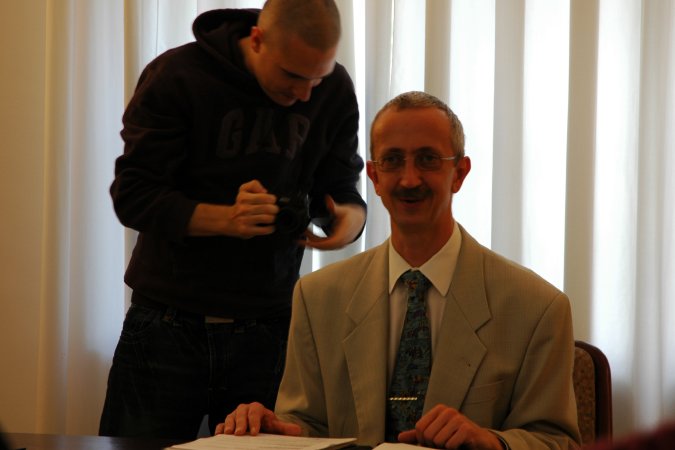 Laurence was invited by the presiding official to go with his camera anywhere he wished. He did.
It was the funniest wedding I've ever been to.
Dan said it certainly must be the most documented. Everyone had a camera and half of those were in video mode. One hour later, at the lunch following the ceremony, Laurence presented each of the grooms with a CD including hundreds of his raw stills alone. I think the presentation itself was documented.
We enjoyed the day in the company of wonderful people in a wondrous mood in a wonder of a city. Tonight we wish them all good fortune.