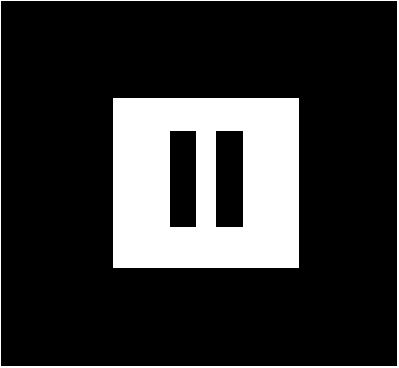 Yeah, this site's been mighty quiet for over a week, and to me the pause button seems like it's been pressed for twice that long.
Right after the art fairs I was first feeling pretty burned out, but I had begun to post entries describing some of the work I had liked most when I found myself distracted by things totally unrelated to the visual arts, including preparing a special dinner for friends early this week. The next day I came down with some general malady which developed into a full ague. It may suffice to say that my head swam, my skin ached, and I found it painful even to think of touching the keyboard with my fingertips.
I'm feeling much better today, even after seeing Caryl Churchill's not-so-upbeat "Drunk Enough To Say I Love You" just two hours ago. Starting tonight or tomorrow I'll resume where I left off on March 29th, with some more quick notes drawn from my camera. These will probably continue until I become bored doing the same series, or until I'm distracted by some new baubles.
[image from tiresias.org]