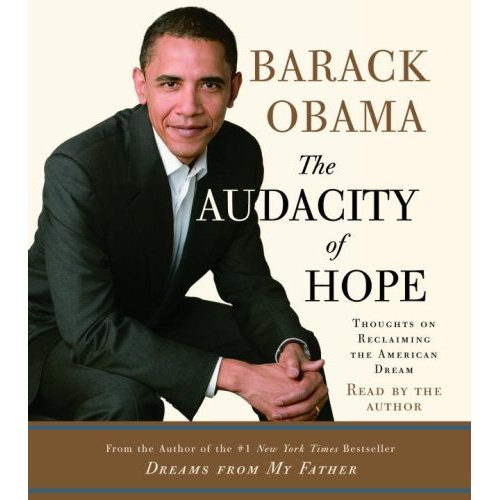 indeed
The NYTimes headline this morning reads, "'PUBLIC OPTION' IN HEALTH CARE MAY BE DROPPED". It's no news to my friends that I had already dropped Obama as a "public option" some time ago, but I have to admit that the latest revelation of our wimpy President's true nature was still a shock.
First we were told that single-payer, the only rational approach to furnishing health care for all, was off the table; now we've been told that the public option has apparently also been jettisoned. It's been done in order to pass a bill which would be almost worthless, but one which would have the support of Obama's real constituency, the rich, the corporations and the Congress they've all paid for.
The public option was the only element within the complex of prolix, jury-rigged texts being knocked together in the House and Senate back rooms which could actually have delivered both the cost savings and universal coverage which were the whole point of the health care reform we voted for last year and which an overwhelming percentage of the (in-the-flesh) population supports today.
The fact that the conversation has been transformed into a discussion of how to provide universal coverage for the health of the insurance companies, might be ironic if it wasn't just plain "sick".
[image from bookmice]