American Fine Arts [no website] opened a smashing new show, "Election," last night, but the legendary gallery founded by Colin de Land (and currently located in the last home of the equally fabulous gallery created by Pat Hearn) will close when this show is taken down November 18.
This is a very big loss, but I can't imagine a gallery scene without Daniel McDonald around and I don't expect we're going to lose sight of him.
Apart from that, Mrs. Lincoln really enjoyed the show in the space Daniel has been managing full-time at least since Colin's tragic death last year (just three years after we had grieved for his wife, Pat) is fully worthy of its history. She adds that it's a must-see, and preferably before the momentous [civil?] war-time election going down just eleven days hence.
The show was organized by James Meyer. There's no gallery checklist yet, so the images I can show below have only a skeletal description.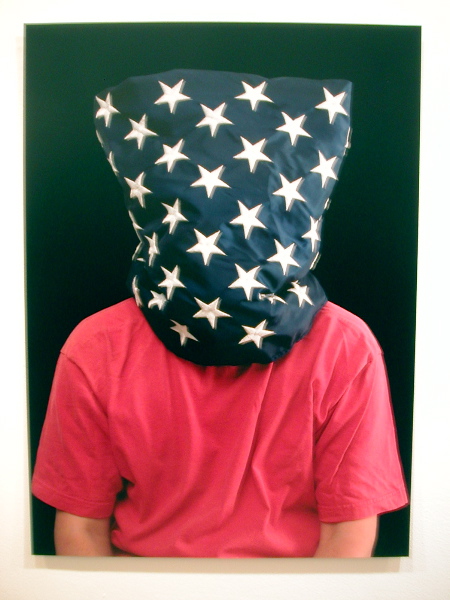 Hans Haacke Star Gazing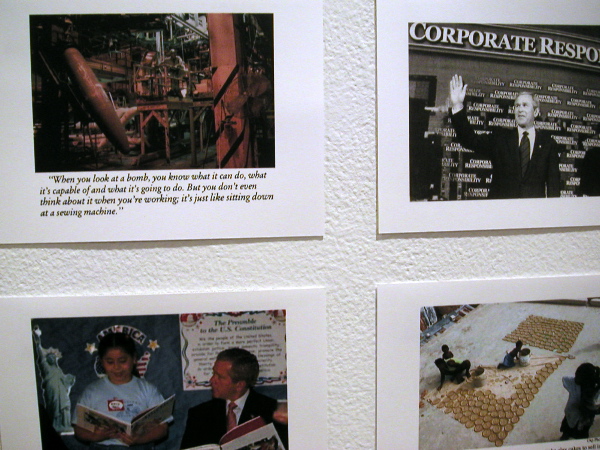 Carl Andre and Melissa Kretschmer Welcome to Bushworld detail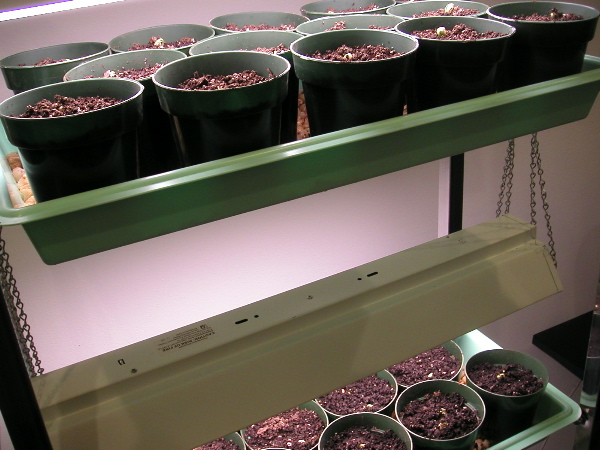 Claire Pentecost Molecular Invasion detail of installation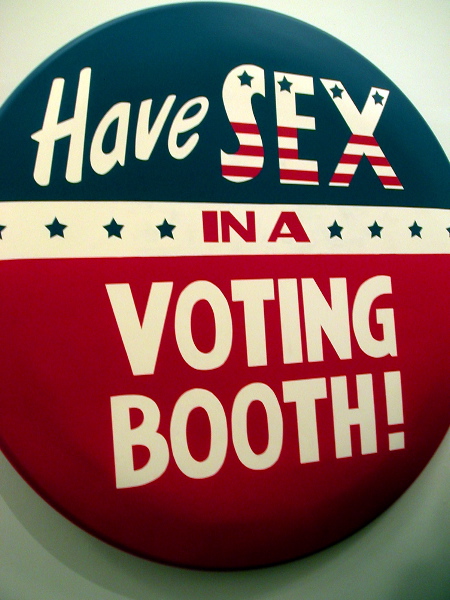 John Waters Have Sex in a Voting Booth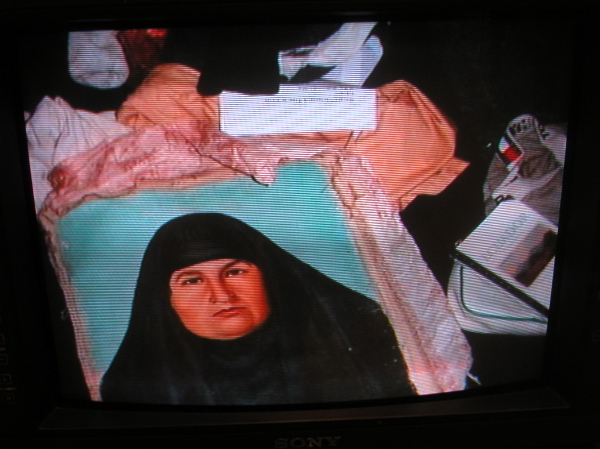 Paul Chan Baghdad in No Particular Order still from video