Normally I don't do posts about shows of established galleries or established artists, since they are usually covered by so many others in the (established) media, but sometimes I find an excuse to make an exception. The current show at PaceWildenstein 25th Street, "Logical Conclusions: 40 Years of Rule-Based Art," provides one of those excuses. I am excited about it for the quality of the work, the quality of the installation and the quality of the curating. I think it would mean a lot to anyone, artist or fan, interested in the art emerging today, perhaps especially when that work seems to reject all rules.
But not surprisingly, in a contemporary art world which has rejected all schools, its youngest generation is also represented in this show.
I totally agree with Barry, who said it felt like a very good museum show. Maybe we should spring for the handsome catalog.
The press release describes the general idea, beginning:
A remarkable group exhibition featuring more than 50 fundamental works by key artists from the 20th century who use objective systems to explore the complex and chaotic realms of the subjective . . . .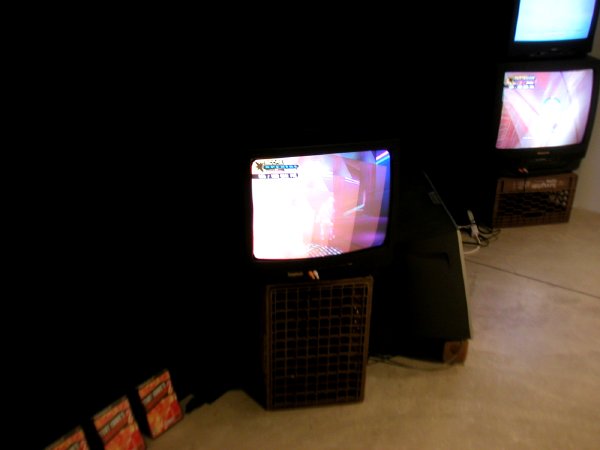 RSG Prepared Playstation (RSG-THUG2-1) 2005 large detail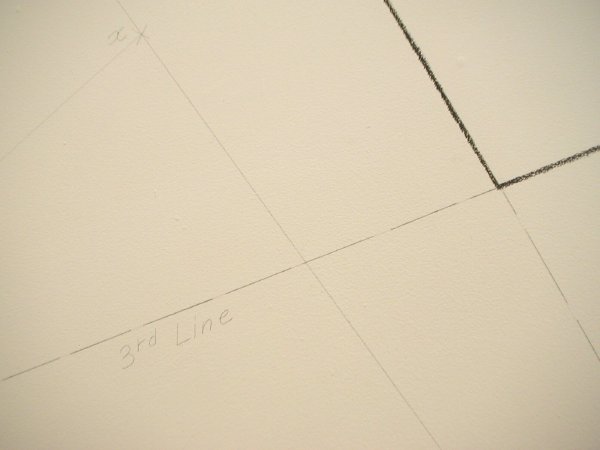 Sol Lewitt Wall Painting #231 - The location of a quadrangle first drawn 1974 detail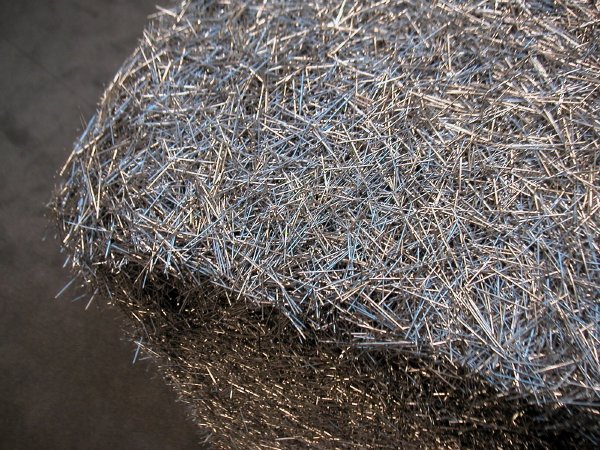 Tara Donovan Untitled (Pins) 2004 37" x 37" x 37" detail