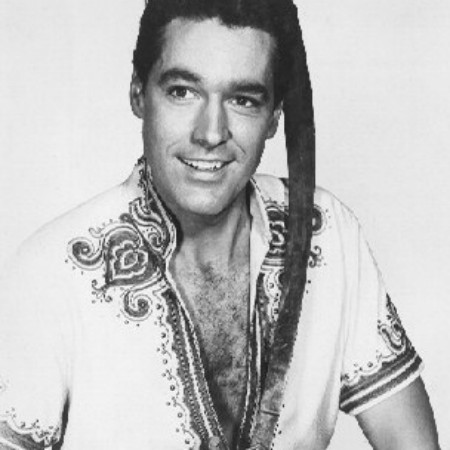 Kerwin Matthews, "flesh-and-blood Sinbad"
Why didn't somebody tell us?
Kerwin Matthews, the actor who played Sinbad in the 1958 film, "The 7th Voyage of Sinbad", died July 5 in his home in San Francisco. The NYTimes obituary says that his death "was confirmed by his lover of 46 years, Tom Nicoll".
Yes, the film was aimed at a young audience, but we weren't too young to fall in love with the beautiful and dashing hairy-chested Sinbad. Who could possibly have imagined that he wasn't as straight as everyone else (everyone except me, of course, and all the other queers of whose existence I would have no suspicion until years later)?
My favorite part of the short item in this morning's paper is this sweet memory recalled by his partner:
Except as Sinbad and Gulliver, Mr. Nicoll said, Mr. Mathews was never satisfied with merely playing action roles.

"He always wanted to do light comedy, or something more weighty," he said.

Then, in 1963, Mr. Mathews was cast as Johann Strauss Jr. in the Disney television production "The Waltz King."

"He was most proud to play Strauss," Mr. Nicoll said, "and that he had to conduct the Vienna Philharmonic. Whether they actually followed him I don't know, but he tried very hard."
More from the
San Francisco Chronicle
, and one more visual treat, a publicity shot for "
The 3 Worlds of Gulliver
" (1960):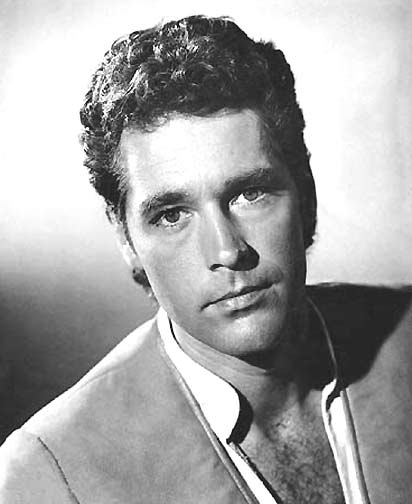 Matthews as Dr. Lemuel Gulliver
[the first image from play.com, the second from briansdriveintheater]