I've uploaded two new sketches into the "Free the Art" gallery, both by W. Craghead, and they're pretty wonderful.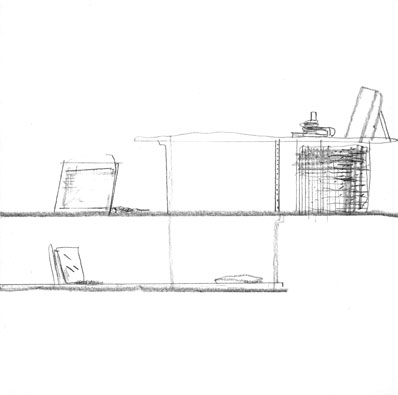 Carol Bove's Adventures in Poetry by W. Craghead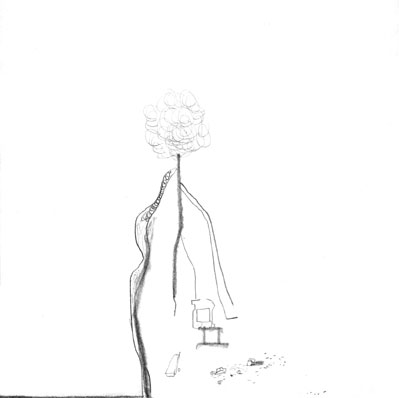 Jason Fox's Peaceful Warrier by W. Craghead
Once again, For anyone only joining this conversation now, this "Free the Art" project is about helping to make visible hundreds of pieces of contemporary art to which the Museum of Modern Art seems to have been doing its best to limit viewing access. The works in the current show at PS1, which is MoMA's child, are not even listed, either at the museum itself or on its website; of course that also means there are no images on line either, and visitors are forbidden to photograph anything whatsoever. Oh yes, a big museum book has been promised, but it's not here now, and it's certainly not going to be free.