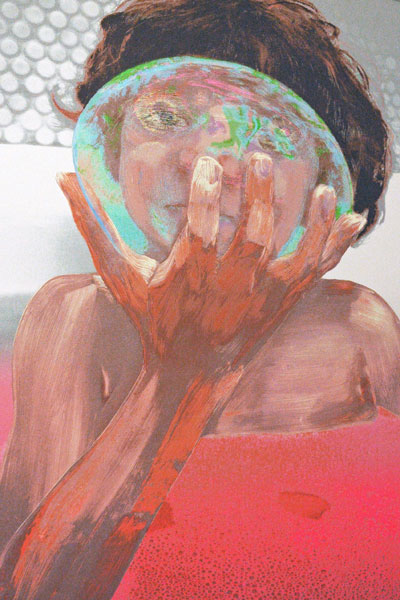 Ena Swansea One 2007 color serigraph 39.5" x 29.5" [large detail]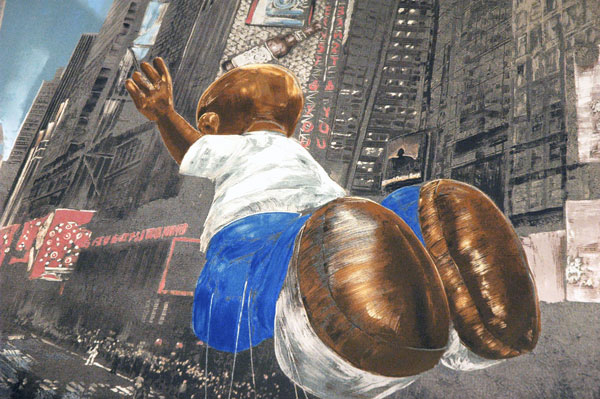 Ena Swansea Three 2007 color serigraph 29.5" x 39.5" [large detail]

Andre Schlechtriem showed some beautiful work by Ena Swansea at Volta. The oil and graphite paintings were very beautiful, but I think I was even more excited about the large-scale serigraph print portfolio, "4 Seasons".
Because of light problems inside the space at the fair I don't have a decent image of my own documenting any painting from the show. All of this gorgeous stuff has to be seen in person to be properly appreciated, but still I wanted to show a painting here too so I looked on line for a good copy of a work I found particularly interesting. Swansea's mammoth study, "Theory of Relativity", fills the bill very nicely, even if it is from a few years back and wasn't at Volta.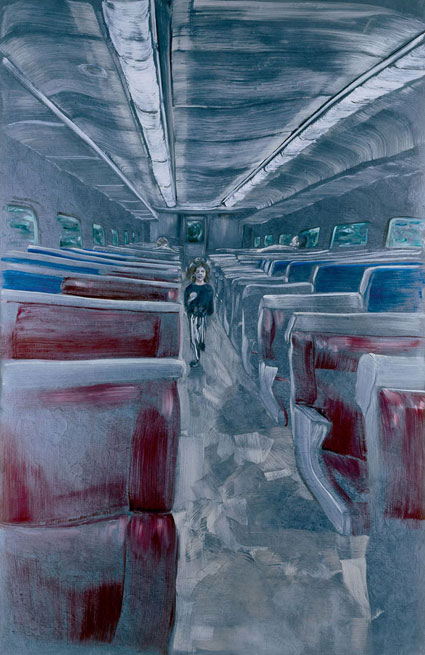 Ena Swansea Theory of Relativity 2004 oil and graphite on linen 120" x 98"
[third image from Saatchi]