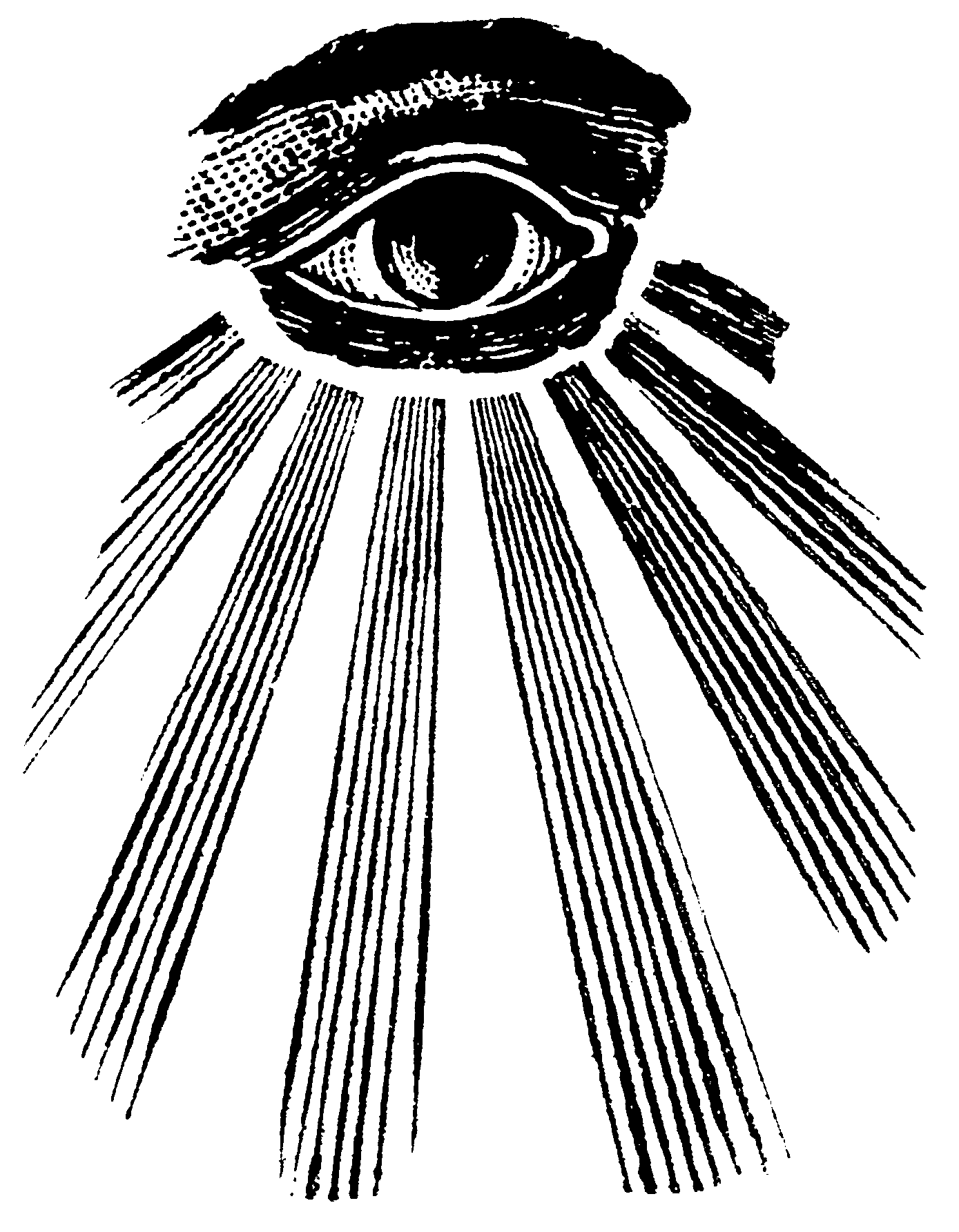 all eyes
In spite of the power of my day-to-day fancies, sometimes I'm reminded that the art world is not all sweetness and light, especially when power or money is involved. There are definitely some real Grinches out there, but I'd like to hope that eventually they'll all sled back to Whoville.
I'm talking about people behind this business of camera bans. I've been arguing and demonstrating against photo prohibitions on this blog and elsewhere for years. I think I've seen and heard just about everything on the subject, but I'm finding it incredibly difficult to stomach the latest photo-ban nuttiness coming from 303 Gallery. On Wednesday Barry received an email from artist/blogger Mark Barry which included an email Mark had received from someone at 303 asking him to remove from his Flickr set two images he had taken of work by one of the artists the gallery represents in New York. The two-year-old photos were taken during the press preview for the 2006 Armory show. Barry posted this item on Bloggy yesterday. Today it's all over the art blog world and the comments are still coming.
There are some terrific arguments in defense of the right to the non-intrusive use of cameras in galleries and museums, but my favorite to this moment is the one which comes closest to my personal understanding of what I and many others are doing when we use cameras in these places. Juana B. Riquena made this comment this morning on C-Monster's post:
When I go into a gallery, I want my readers to see what I see. Thatís why Iím writing my blog. If it were just a matter of J-pegs, I could write ďThomas Nozkowski, Pace Wildenstein Gallery,Ē and provide a link.

Also, shooting a show is part of the thinking process. Iím connecting the dots visually and verbally. I want to be able to get up close for a detail or shoot two paintings that are in a particularly interesting visual conversation.

Journalists and bloggers work in different ways. When I worked as a paid journalist, I had the luxury of planning a dayís worth of gallery visits, calling from my office, and then going to the galleries. As an unpaid (but no less serious) blogger, I donít have that luxury. Iím a working artist who fits in visits to the galleries. I donít have an assistant or a secretary. I do it all myself.

I do understand and appreciate a galleryís need to protect its artists and images, but bloggersĖwhose reach is far greater than the average print journalist, if only because the posts remain viable in the blogosphere pretty much foreverĖoffer far greater long-term coverage. The art fairs recognize this and issue press passes to bloggers. Some of the galleries understand and permit pictures. Iím at the point where if I canít get permission to shoot, Iím not reporting on the event.
I would like to go beyond galleries and museums and assert here that were it possible for me to capture photographs of live concerts and performances without either audience or performers being distracted (and without interfering with my own experience of the work) I would do it in an instant and the best images would appear on this site. In the meantime, if this blog continues to concern itself (beyond the occasional perfervid political distraction) almost exclusively with the visual arts, to the relative neglect of everything else I cherish, meaning work from emerging artists in theatre, music, dance and performance, it's because on this picture screen it's the visual arts and only the visual arts that I can represent visually.
"I want my readers to see what I see."
*
303 Gallery was already on the list of galleries Barry and I maintain which prohibit photography. We will not announce or review shows which these galleries host on either our blogs or on ArtCal.
[image from freemasonry.bcy.ca]