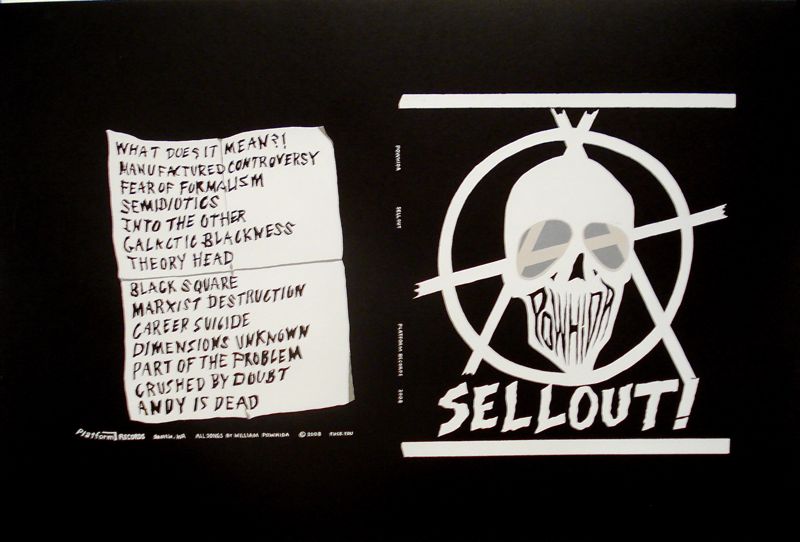 William Powhida Sellout [item #76]
One sign of the almost proximate arrival of spring is the announcement of the annual WAGMAG benefit. Once again it's again time to help out our indispensable guide to Brooklyn galleries (it now covers all of Brooklyn!), by purchasing tickets for the artwork drawing tonight at The Front Room Gallery.
Some really great art, including the William Powhida piece shown above, have been donated by artists and galleries who know how much this publication does for the community, and want to give a bit back.
The rest of us have a chance to help by showing up and purchasing an opportunity to select from the bounty shown here. If you and your valentine are already committed elsewhere tonight, you can also buy one or more tickets on line (they are only $200 each) and indicate your choice with a WAGMAG proxy. All tickets guarantee a work of art, and entry to the party is free.
As I wrote last year, I can't say enough about Daniel Aycock, the generous artist host.