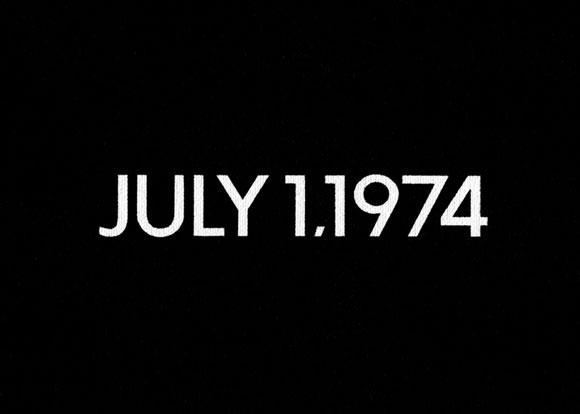 image from Eric Doeringer's "Bootleg Series", in a group combining five individual pieces, 2001-2005, all ink and acrylic on canvas, the works range between 5" x 7" and 8" x 10"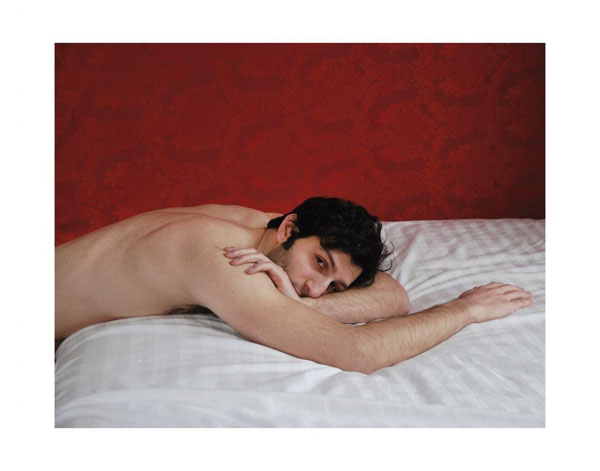 Amy Elkins David, New York, NY 2008 C-print, edition 1/5 11" x 14"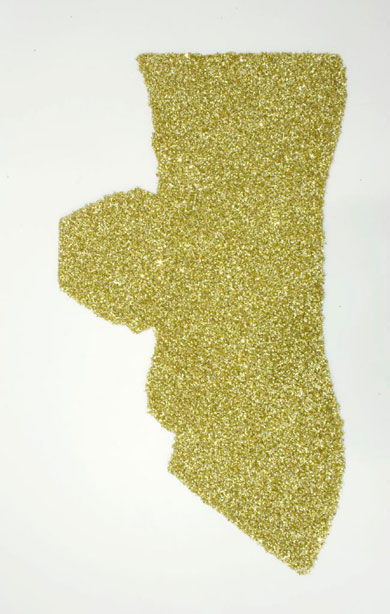 Tony Feher Untitled 2008 glitter and spray adhesive on unfolded box
11.5" x 6.25"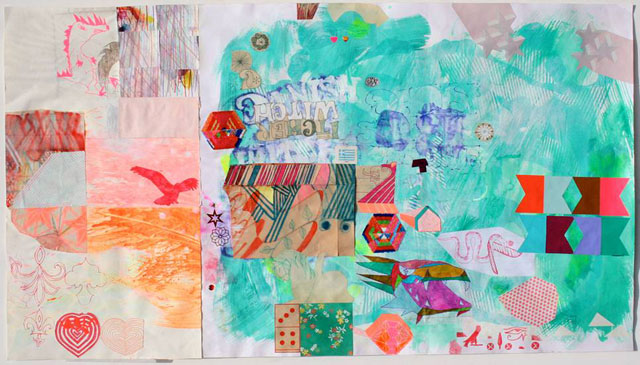 Donna Chung Untitled 2005 mixed media on paper 19.5" x 35"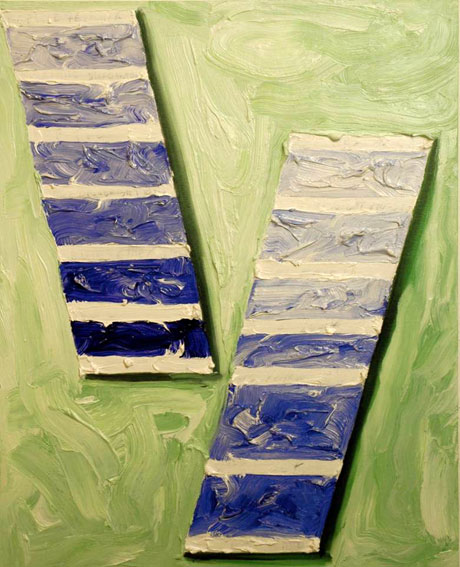 Erik Hanson Ladies of the Canyon 2007 oil on canvas 20" x 16"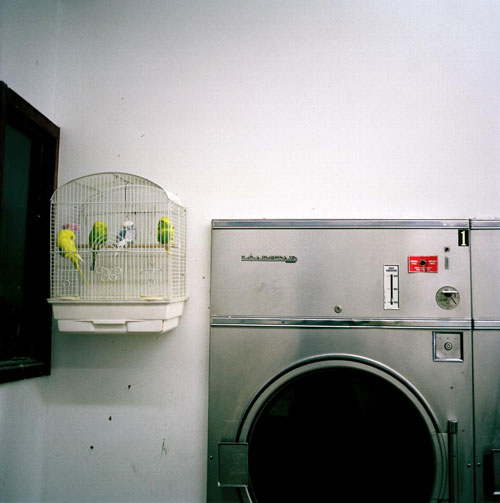 Colleen Plumb Laundromat 1997 C-print 19" x 19", edition 4/10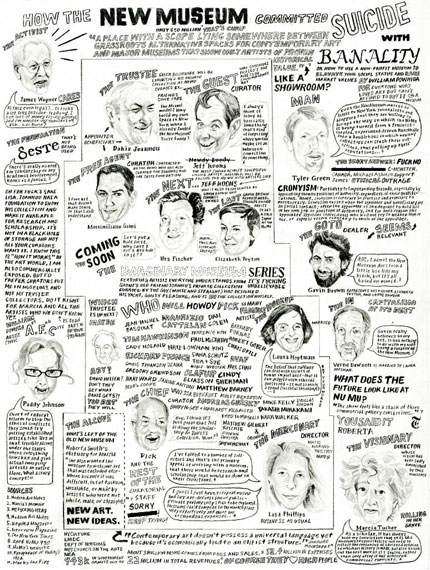 William Powhida How the New Museum Committed Suicide with Banality 2009 archival inkjet print on paper 17.5" x 14", edition of 20, AP 4/4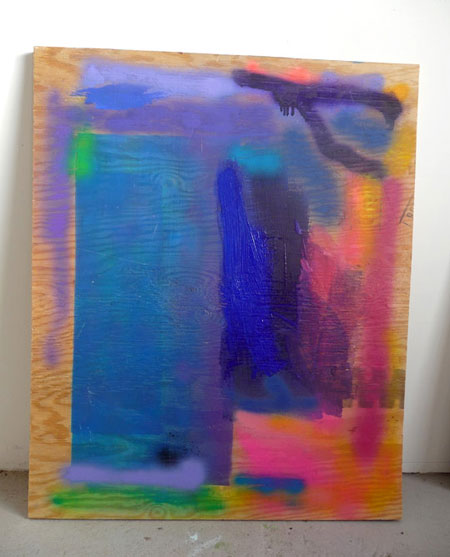 Sarah Braman Swimmy 2010 paint on plywood 35" x 28"

Andrew Guenther Plate Face (green eyes) 200 watercolor and pencil on paper
8" x 6"
I just took another look at the BAMart Silent Auction site today and I ended up excited on two accounts: for BAM's early success (many of the works are already above their estimates) and for the terrific opportunities available to patrons and visual art lovers who may have a little extra cash right now.
I've uploaded images of some of the works here, but there are some 150+ others on the BAMart site.
It's not necessary to go anywhere to be a part of the event; the dedicated site shows all the works, describes the details, and makes it easy to bid.
The bidding ends at 8 this evening.
[images from the BAMart site]