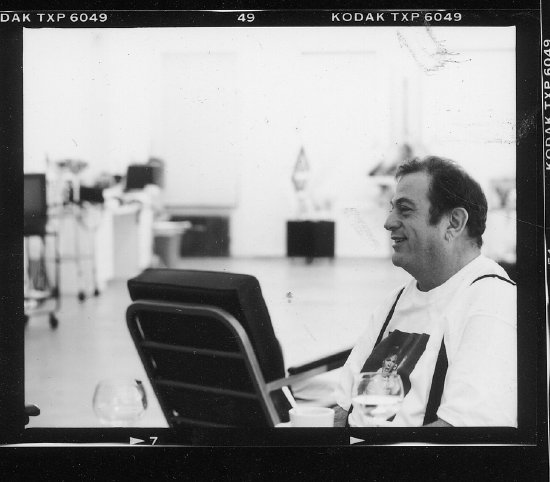 at ease
The memorial for Bill Bartman will be celebrated at 2 pm on Saturday, November 5 in the Society of Friends Meeting House. The beautiful, very simple brick 1860 building is located off the western boundary of Stuyvesant Square. See directions and map.
Everyone is welcome, and yes, there will be cookies.
NOTE: Anyone who might have one or more good photo images of Bill, and especially if they are of Bill with a group of people, is asked to call the Art Resources Transfer (A.R.T.) office at 212 564-2262. A slide show loop is being assembled by his friends.